Meaning Makers Collective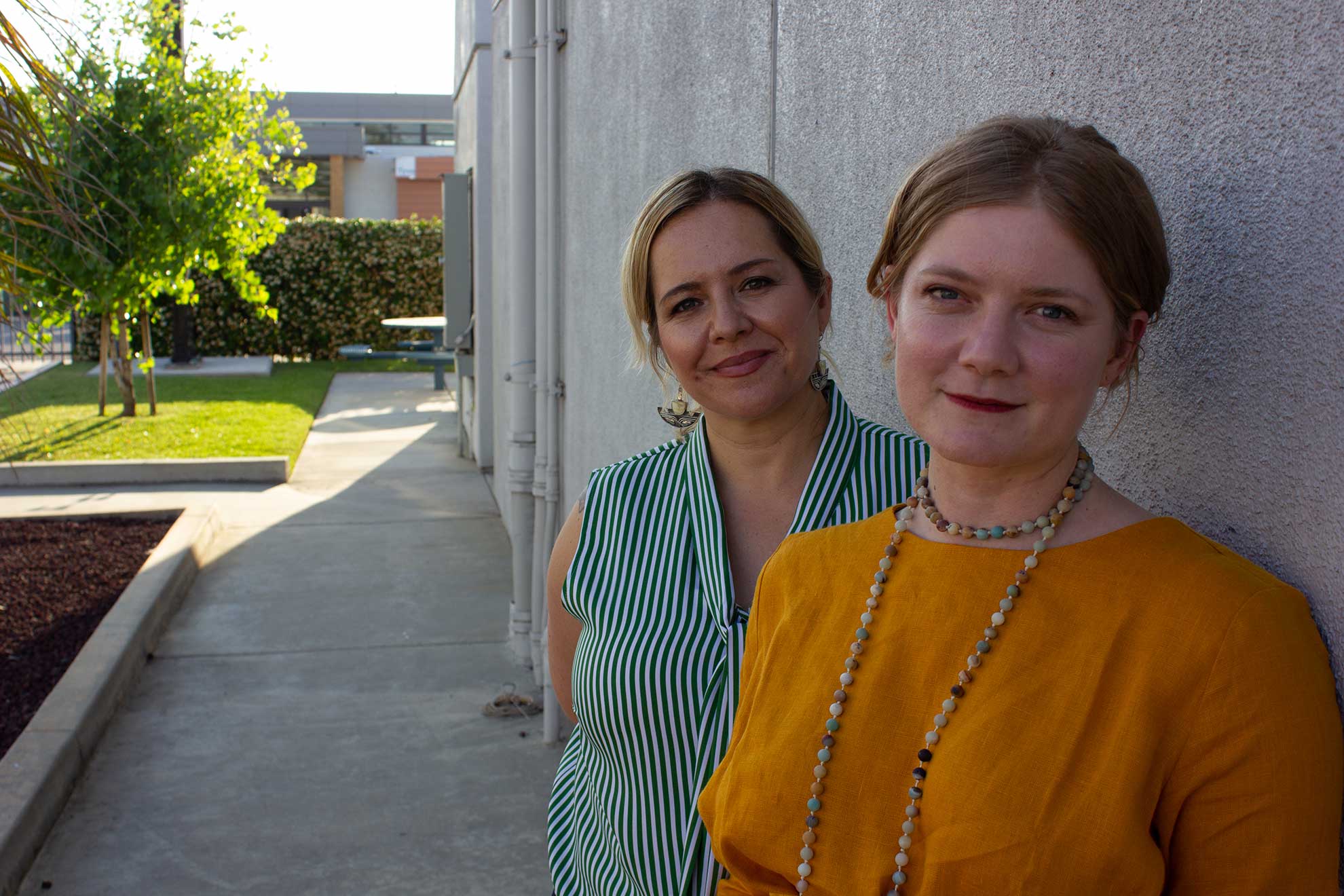 May we slow down, listen to our bodies, and relate to each other in mindful ways.
Contact Meaning Makers Collective
Thank you for reaching out, please let us know what you are curious about and how we may help.
While we offer an array of services for schools and organizations, we can also tailor our work to meet your specific needs.